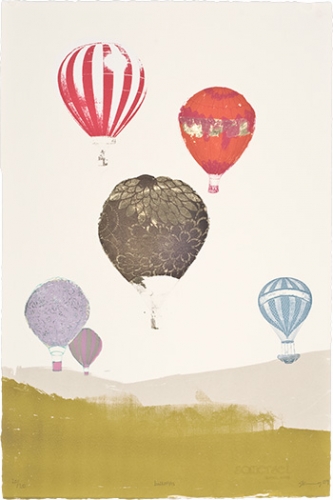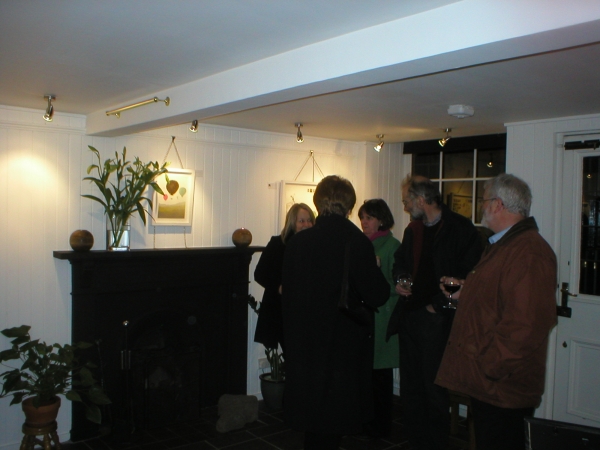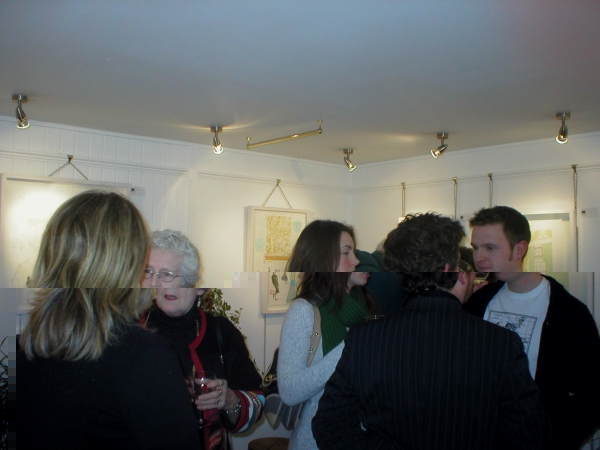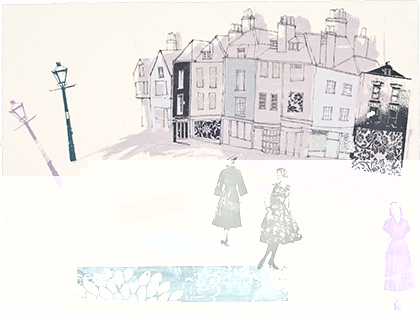 Freya Cumming is a Scottish printmaker, based in Bristol. She has exhibited across Britain and beyond in Norway and Lithuania. Her most recent commission? Bespoke wallpaper!
Freya's bright vivacious personality shines through an ever present smile. Her readiness to laugh belies a grittier and determined core. Undertaking a multidisciplinary printmaking post graduate degree at the University of the West of England - after graduating first class honours in illustration and printmaking at Duncan of Jordanstone, Dundee - she addressed the absence of facilities for printmakers in the Bristol area. SNAP, a printmakers co-operative in the city centre there, is a product of her drive and ambition. She produced the business plan, found the premises and arranged funding. It's no surprise then that she remains SNAP's book keeper!
Such determination is also reflected in her "other career", working in care homes which cater for adults with learning difficulties. She pursues improvement - cooking healthy meals and encouraging variety in the stimulation that their environment affords. Her passion is admirable. Last year, on her own, she drove five men in their fifties to a holiday camp in Devon. One of them played the kazoo in her ear for the entire four hour journey and then - with an opportunity for evening entertainment - jumped onto the stage at the holiday camp and continued. Freya only managed to persuade her charge off the stage when she confiscated his kazoo!
Ask Cumming about her work and another prominent trait of her personality is revealed - humility. Self deprocating and self doubting to the end, in this respect we see the flip side of the girl who can forge from nothing a printmakers co-operative, participate in more than a dozen shows in the last two years, run printmaking workshops - and confiscate kazoos!
Freya is a ball of energy - always looking outwards and focusing on others. Her ambition is to return to Scotland and set up a co-operative similar to SNAP with her sister, Anna, a jeweller in Glasgow. Look at her work for yourself; the brighness and delicacy of her technique is heart warming - just like Freya.
Freya Cumming's show runs at Bank Street Gallery in Kirriemuir from Saturday 30th January to Friday 12th March. Gallery opening times are Wednesday to Saturday 10am to 4pm. Closed Monday and Tuesday.